Quick, Inexpensive and Professional Web Design
Save Time, Money, and Get a Website That Turns Leads into Customers
Not Having a Website Can Cost You Money.
Want to stay ahead of your competitors?
As a business with no website, you'll miss out on potential sales. Why you may ask. This is because people will not be able to find your website, products, and information on your services online.  
It is possible that you are currently losing a significant amount of money because you do not have a website or because your website does not convey your message clearly.
Our Clients No Longer Straggle With:
Our web design agency is engaged with emerging trends. We also understand how to leverage new technologies to ensure your website delivers true Return of Investment. As innovators, we incorporate responsive design and accelerated mobile pages to ensure your site achieves higher page rank on Google.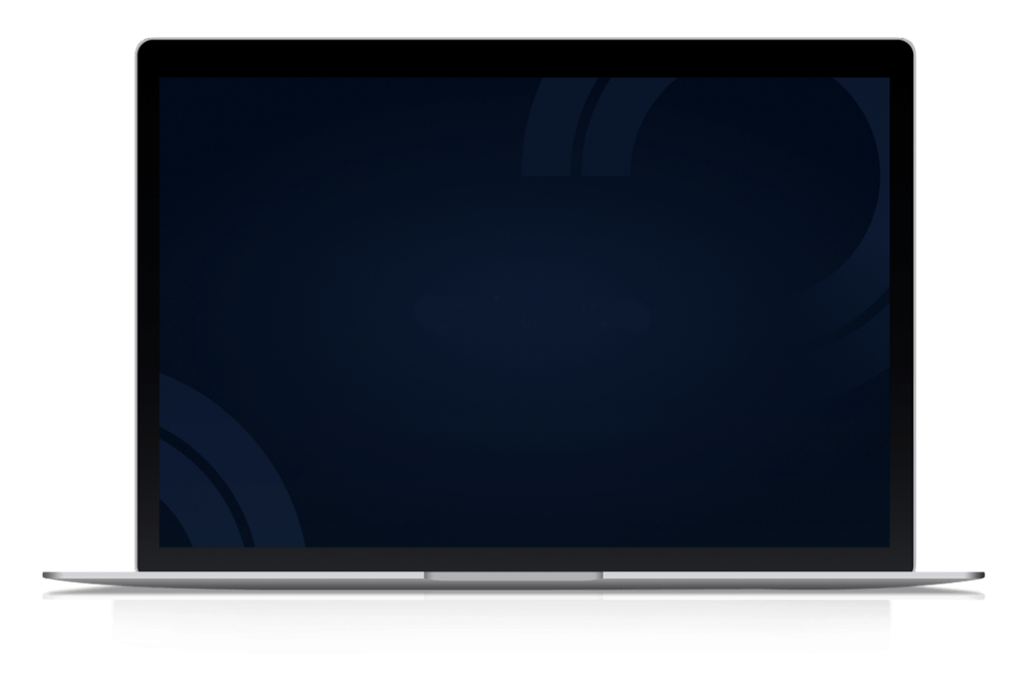 Small Business rely on
Blinks Media
Get Your Website in Three Simple Steps
Get Your Website in Three Simple Steps
The Digital solution for your business
Our digital services have been designed with simplicity, efficiency and productivity in mind, we use them ourselves.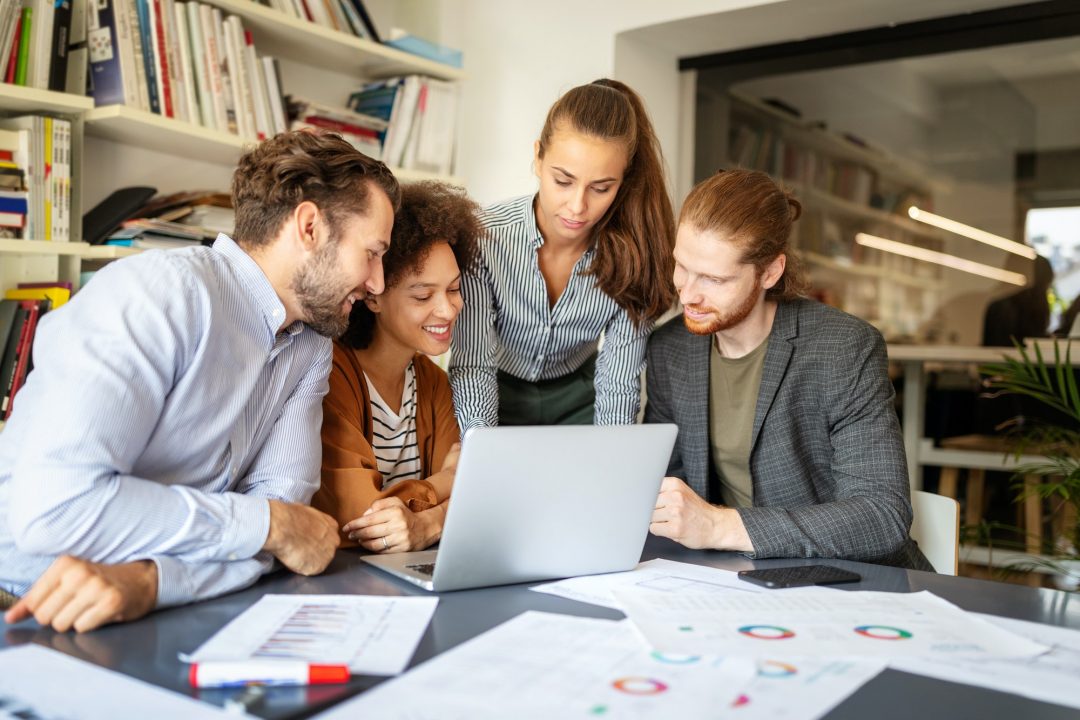 We understand the frustration
At Blinks Media, we know you are the kind of person who wants to be successful in your business. In order to be that way, you need more leads and more sales. The problem is that NOT HAVING A WEBSITE is holding you back, which makes you feel frustrated. We believe this is costing you money. We understand the frustration. That is why we will assist you in saving time and money and getting a website that converts leads into customers. Here is how it works:
Request Your FREE Website Mockup.
We Design Your Website.
Your Business Get More Leads.
So get your free mockup website today, so you can stop getting frustrated about your business and start generating more leads that turn into sales.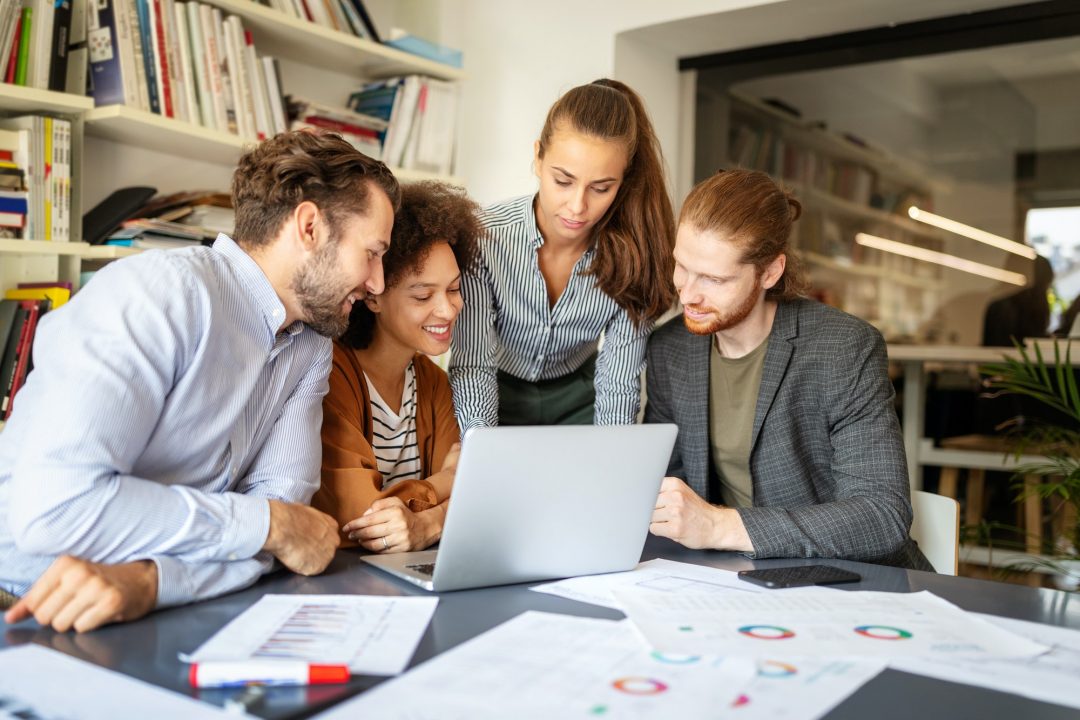 Quick, Inexpensive and Professional Web Design
Our professional web designers will help maximize the return on investment with a new website. How? The new website will generate more leads, drive customer acquisition, increase trust in your brand and much more.
Small Business rely on
Blinks Media
For a long time, we've been creating game-changing web design.
Frequently Asked Questions.
And our most common responses.
Get a Free Mockup of your New Website Homepage
Before making any commitment or paying.
Don't hesitate, drop us a line