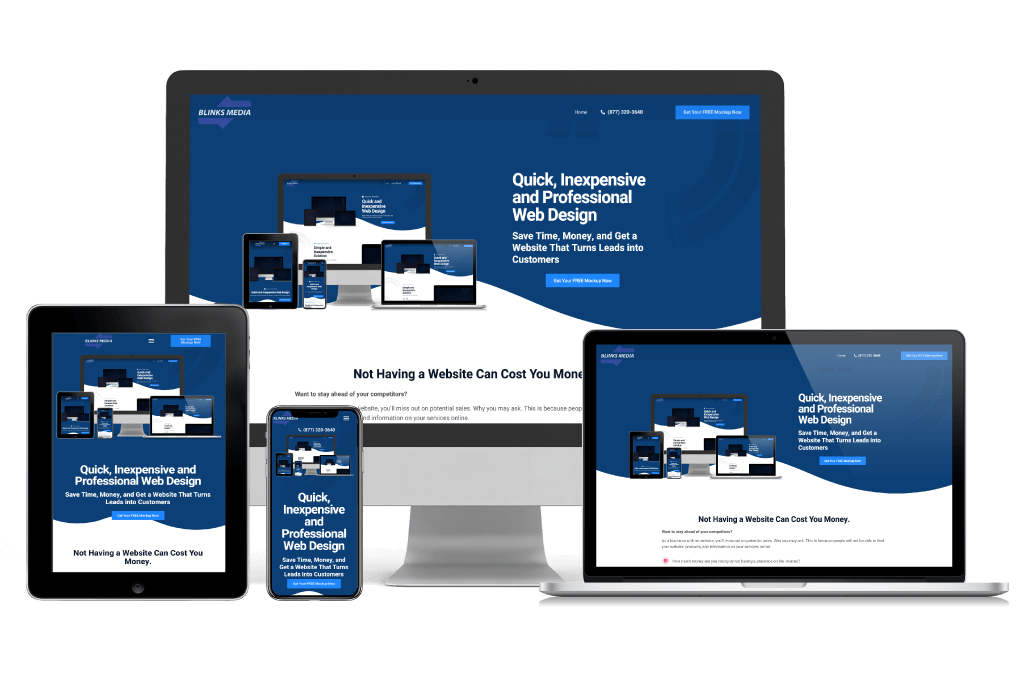 Web Design, Reputation Management, and Online Marketing
We empower local businesses to thrive in the digital world. Our expert team provides effective web design, reputation management, and online marketing solutions, enabling you to gain visibility, build trust, and expand your customer base."
Rise to the Digital Challenge with Blinks Media
In today's digital-centric world, having an online presence isn't just beneficial, it's crucial. The intricate landscape of digital platforms, SEO practices, and reputation management can seem overwhelming, especially for local businesses. Blinks Media is here to guide you.
However, overlooking these vital facets of the modern business world could lead to:
The stakes are indeed high. In our interconnected world, maintaining an active online presence can make or break your business growth. With Blinks Media's comprehensive services, your business can harness the power of the digital world for consistent growth. Ignoring this opportunity might result in diminished visibility, a tarnished reputation, and impeded growth. So, make the smart choice that ensures your business doesn't merely survive but thrives in the digital era – collaborate with Blinks Media. opportunity may result in reduced visibility, damaged reputation, and stalled growth. So, make the choice that ensures your business not only survives but thrives in the digital era – partner with Blinks Media.
Your Ally for Digital Landscape Success
What sets us apart is our unwavering commitment to understanding your unique business requirements. We ensure your brand story strikes a chord with your audience, crafting not just websites, but captivating online experiences that amplify your digital footprint.
We act as a guiding light in the intricate world of digital marketing, comprehending the specific challenges that local businesses encounter. We provide expert, tailor-made solutions in web design, reputation management, and online marketing, turning hurdles into growth opportunities.
Utilizing Advanced Design for Measurable Returns: As a forward-thinking web design agency, we stay abreast of emerging trends, ensuring your website garners genuine Return on Investment. We leverage cutting-edge technologies, infusing innovation at every step, including features like responsive design and accelerated mobile pages. With Blinks Media, your website is designed for sustainable visibility and higher ranking on Google.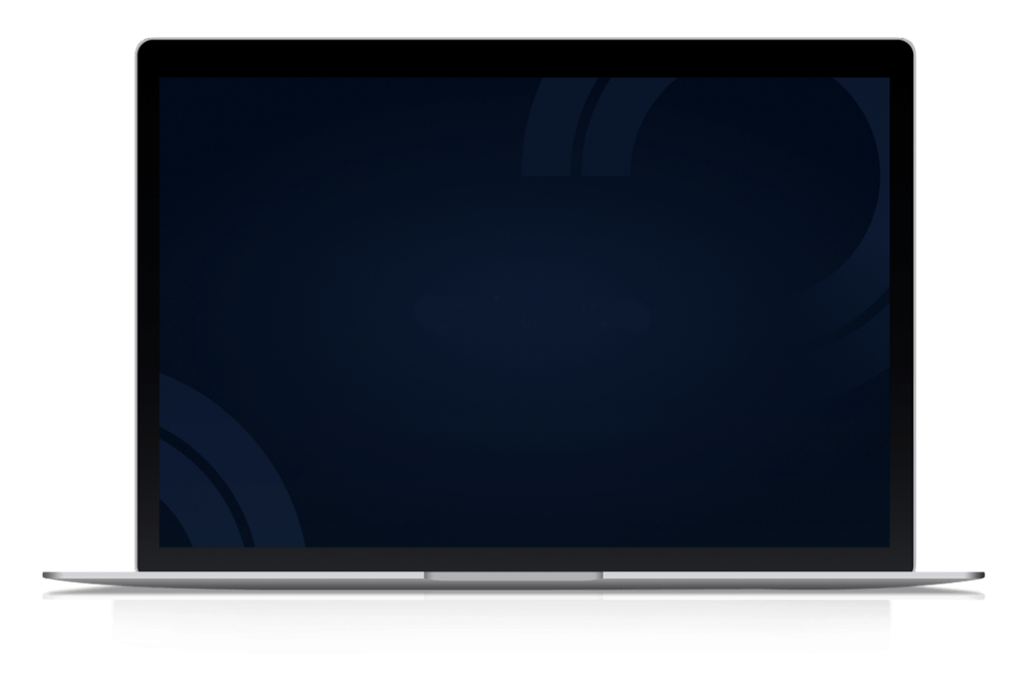 Local Small Businesses Rely on
Blinks Media
Streamlined Path to Digital Dominance
Your Partner for Web Design, Reputation Management, and Online Marketing
Blinks Media specializes in the art of web design, meticulous reputation management, and strategic digital marketing. We equip local businesses with robust solutions to carve out a commanding online presence, effectively manage and amplify their reputation, and tap into a broader customer base. Our unique approach enables us to weave compelling narratives that truly strike a chord with your target audience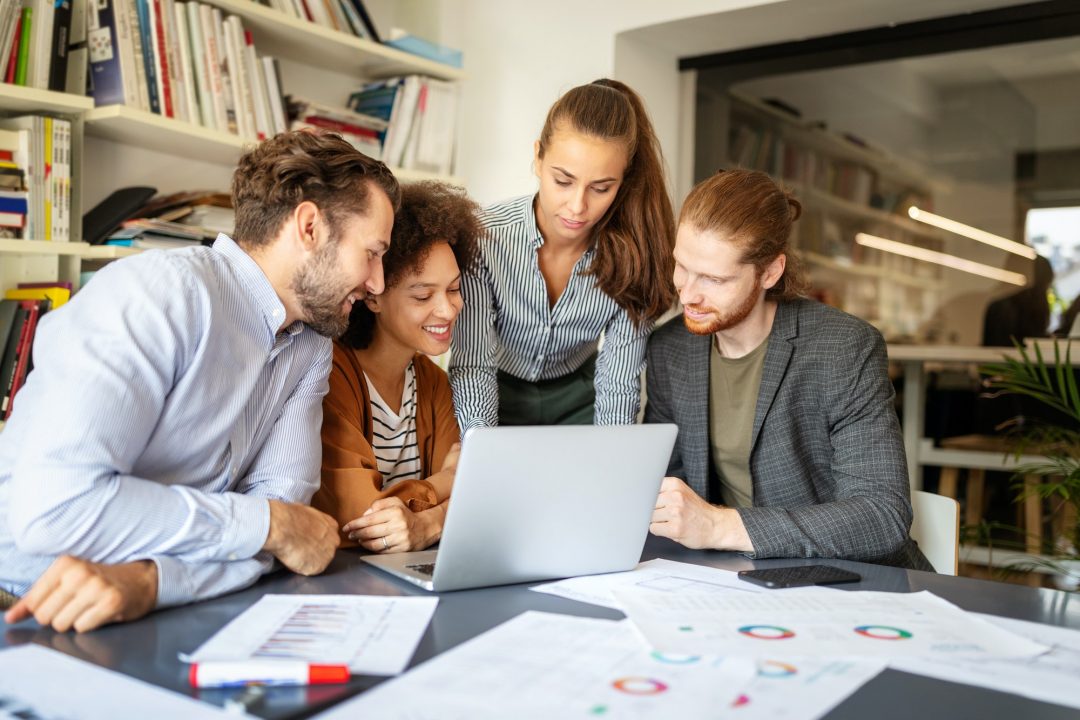 Unlock Your Digital Potential with Blinks Media Today
In the digital age, progress is just a click away. Start your journey with Blinks Media and watch your business thrive online. Don't let your business be left behind – embrace the power of effective web design, innovative online marketing, and robust reputation management. Click below for your FREE mockup and see how Blinks Media can revolutionize your digital footprint. Transform your obstacles into opportunities, today!
For a long time, we've been creating game-changing web design.
Frequently Asked Questions.
And our most common responses.
Our strategic methodology empowers us to weave a compelling narrative around your business, enhancing its appeal and resonance with your audience
We help your business grow by enhancing your online visibility, managing your online reputation, and implementing targeted marketing strategies to increase customer engagement.
We provide detailed analytics reports that help you measure the impact and success of our services.
Get a Free Mockup of your New Website Homepage
Before making any commitment or paying.
Don't hesitate, drop us a line