What other said about our business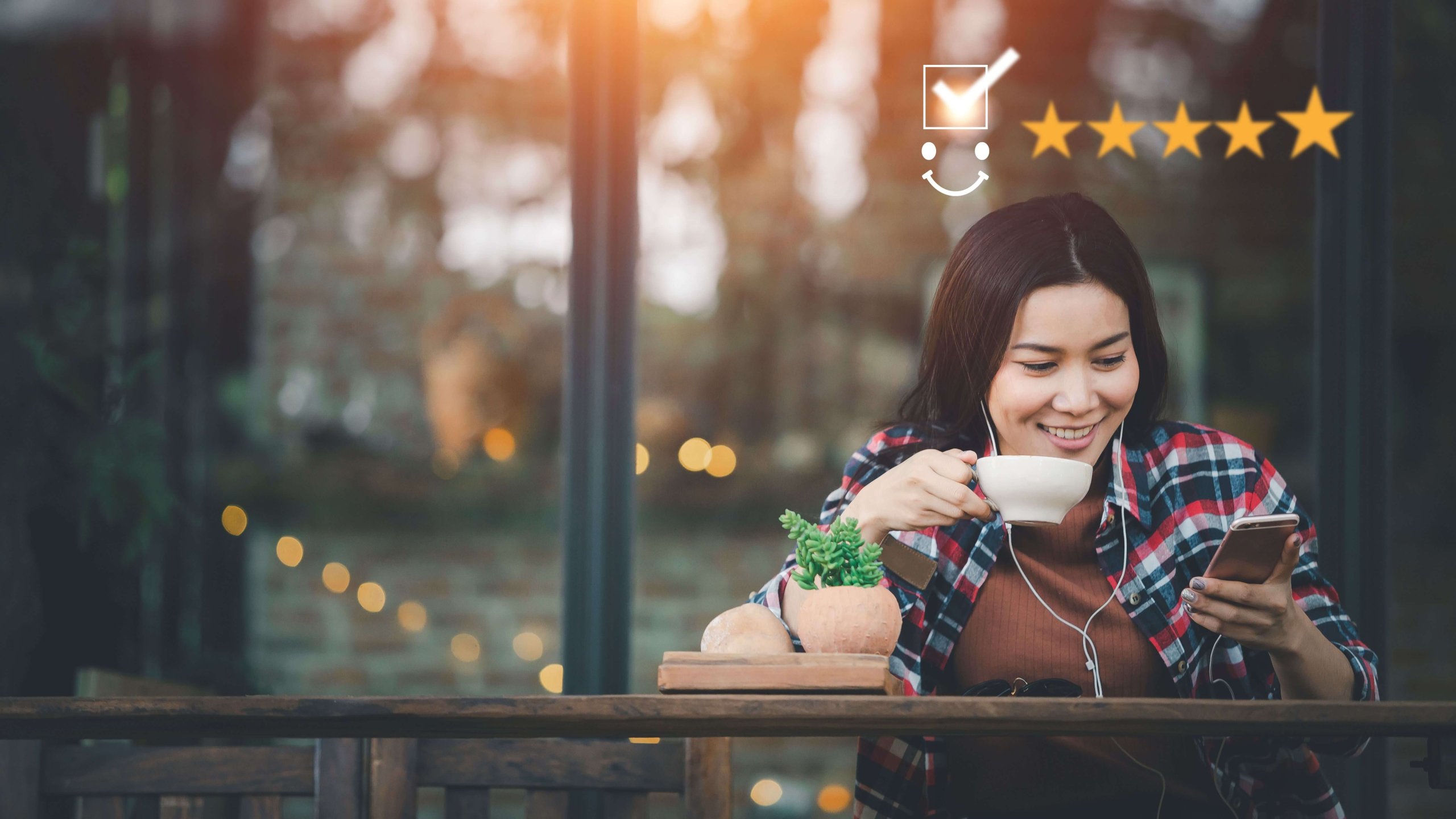 Managing Your Reputation: Empowering Local Businesses with Blinks Media
As a local business, establishing trust and credibility within your community is paramount. This mission goes beyond offering quality products and excellent customer service; it requires effective Reputation Management. With Blinks Media at the helm, you're not just a client; you're the 'hero' in your story, and we're here to guide you.
Understanding Your Challenges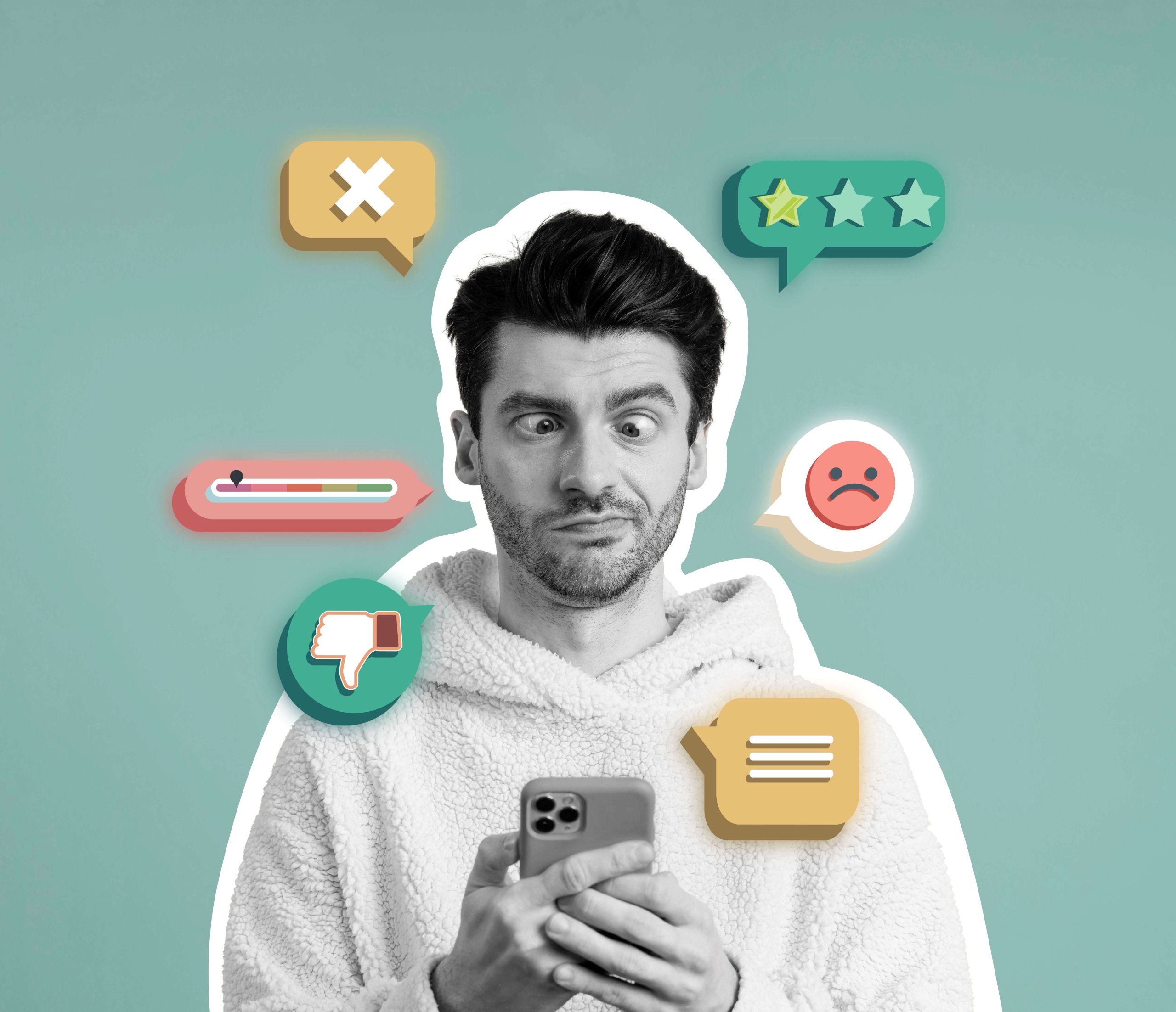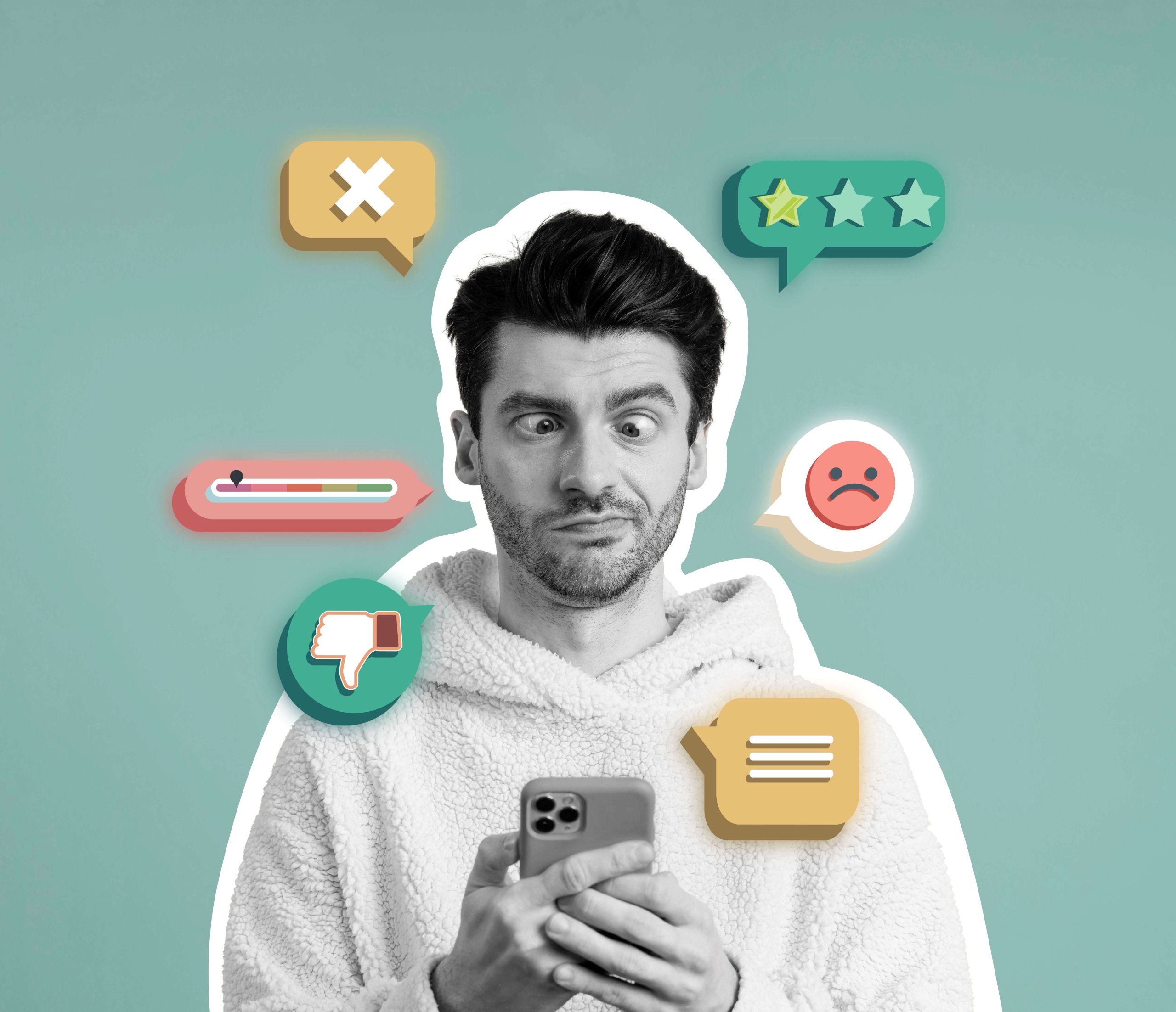 Understanding Your Challenges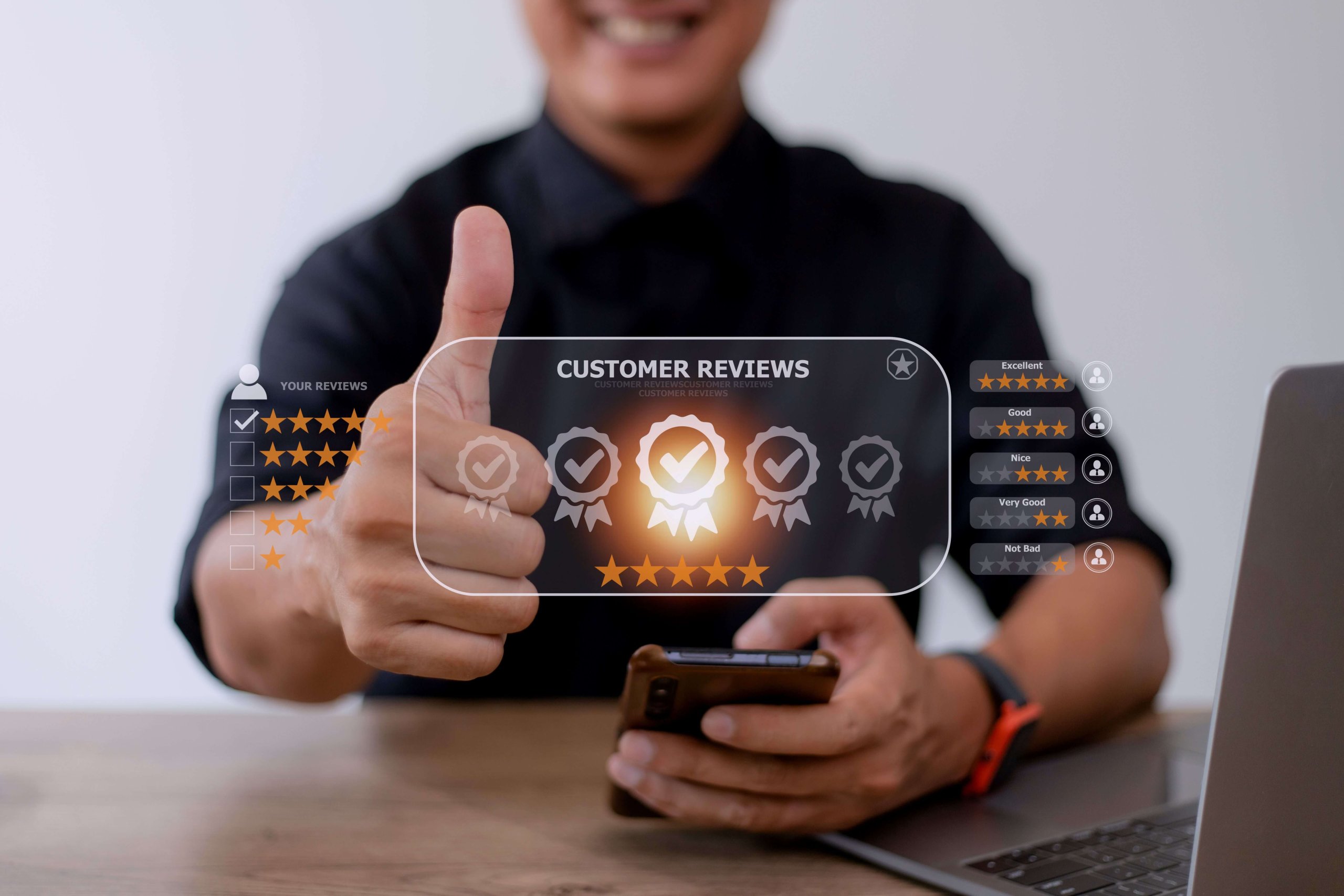 Embrace a Positive Online Presence
Frequently Asked Questions
Q:How can Reputation Management benefit my local business?
A: Reputation Management helps manage your online image, ensures accurate representation of your business, and improves visibility, contributing to increased trust, customer loyalty, and business growth.
Q:What strategies does Blinks Media use in Reputation Management?
A: Blinks Media uses a combination of monitoring, promoting positive content, addressing negative content, and SEO optimization. We customize our strategies to fit your specific business needs.
Q: How long before I can see the impact of Reputation Management?
A: The timeline can vary depending on your current online reputation. However, you can typically expect to see positive changes within 3-6 months.
Take control of your online narrative. Partner with Blinks Media and let us help you shine the spotlight on the true essence of your business.
Local Small Businesses Rely on
Blinks Media
For a long time, we've been creating game-changing web design.
Get a Free Mockup of your New Website Homepage
Before making any commitment or paying.